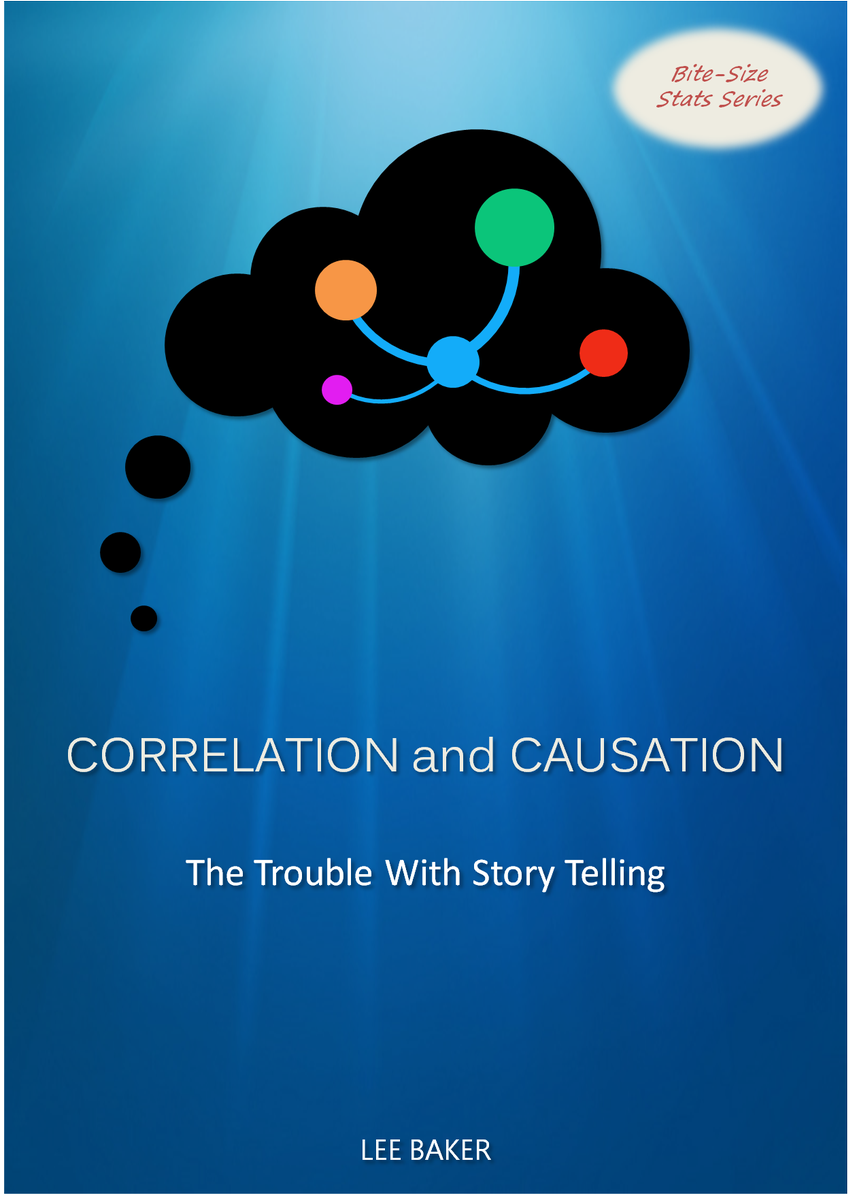 13 Great Blogs Posted in the last 12 Months
This is part of a new series of articles: once or twice a month, we post previous articles that were very popular when first published.
These articles are at least 6 month old but no more than 12 month old.
The previous digest in this series was posted here a while back.
13 Great Blogs Posted in the last 12 Months
This is part of a new series of articles: once or twice a month, we post previous articles that were very popular when first published. These articles are at l…

@KirkDBorne: 13 great blog posts on #Statistics #BigData #DataScience #MachineLearning and more at #abdsc
This is part of a new series of articles: once or twice a month, we post previous articles that were very popular when first published. These articles are at least 6 month old but no more than 12 month old. The previous digest in this series  was posted here  a while back. 

13 Great Blogs Posted in the last 12 Months

Upcoming DSC Webinars

DSC Resources

You need to be a member of Data Science Central to add comments!