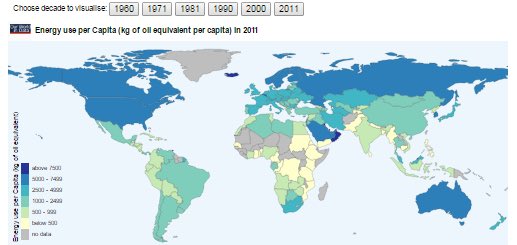 47 New External Data Science / Machine Learning Resources and Articles
You need to be a member of Data Science Central to add comments!
Data Science Tops List of Fields with Massive Potential
Machine Learning over 1M hotel reviews finds interesting insights
3 blossoming fields of study with massive potential – #1 is data science
How Hillary's Campaign is Using Big Data
Starred articles are candidates for the picture of the week. A comprehensive list of all past resources is found here. We are in the process of automatically c…

@KirkDBorne: 40+ #DataScience / #MachineLearning Resources and Articles: #abdsc #BigData
Starred articles are candidates for the picture of the week. A comprehensive list of all past resources is found here. We are in the process of automatically categorizing them using indexation and automated tagging algorithms.

Source: double-starred article (below)

3 blossoming fields of study with massive potential – #1 is data science

Check out our previous selection of articles.
47 New External Data Science / Machine Learning Resources and Articles