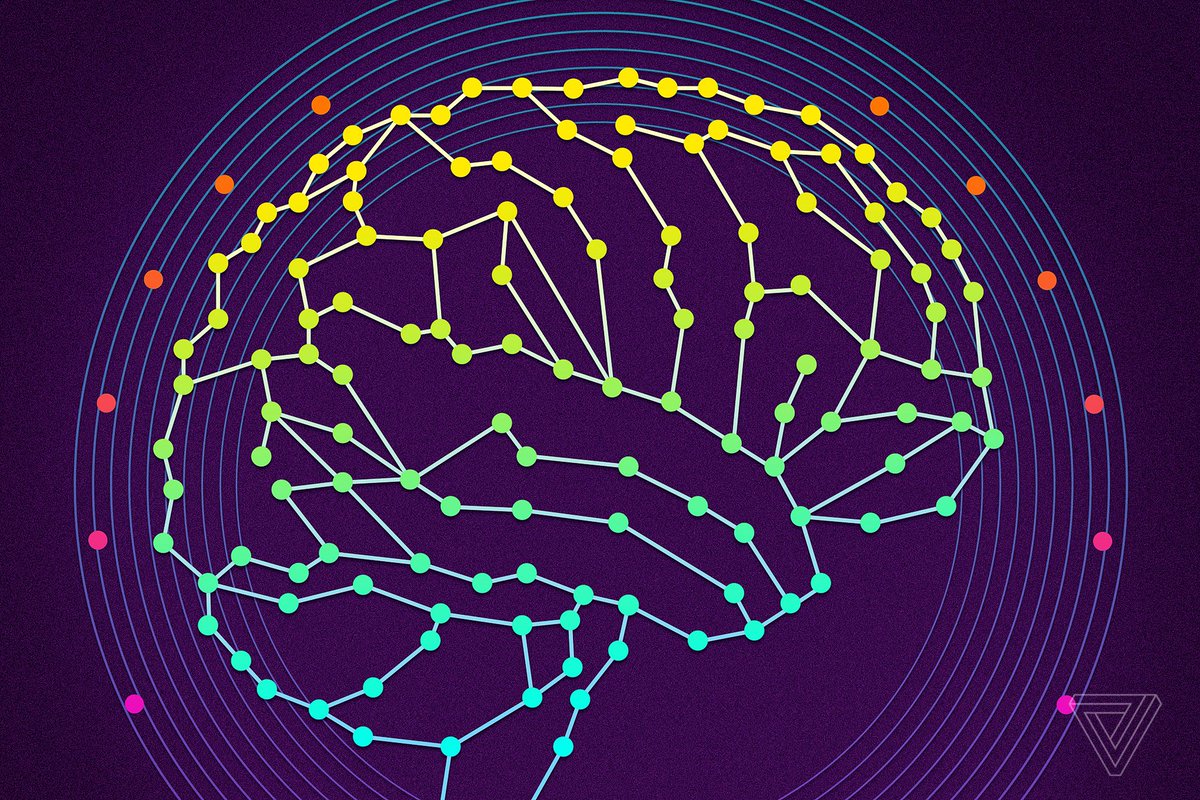 Algorithm can identify suicidal people using brain scans
Scientists have trained a computer program to identify people with suicidal thoughts based on their brain scans.
In a study published today in the journal Nature Communications, researchers observed the brain activity of two groups of adults — one who had suicidal thoughts and one who didn't — while they thought about words such as "evil" or "praise."
They fed this data to an algorithm that learned to predict who had suicidal thoughts with 91 percent accuracy.
The volunteers read 30 words that were either positive ("bliss"), negative ("cruelty"), or related to death ("suicide") and thought about the meanings while undergoing a type of brain scan called fMRI.
In a second experiment, scientists used the same methods to teach an algorithm to distinguish people who had attempted suicide from those who hadn't, this time with 94 percent accuracy.
Researchers hope this could help predict suicide attempts

@verge: Algorithm can identify suicidal people using brain scans
Scientists have trained a computer program to identify people with suicidal thoughts based on their brain scans. The study is small, but the method could one day be used for diagnosing mental health conditions, researchers say.

Nearly a million people worldwide die by suicide every year, and predicting suicide remains difficult, especially because many people feel uncomfortable talking about the issue. In a study published today in the journal Nature Communications, researchers observed the brain activity of two groups of adults — one who had suicidal thoughts and one who didn't — while they thought about words such as "evil" or "praise." They fed this data to an algorithm that learned to predict who had suicidal thoughts with 91 percent accuracy. It also predicted whether someone had attempted suicide before with 94 percent accuracy.

The algorithm isn't perfect — and a medical test would have to be. It may also not become widely used since brain scans are expensive. But "it'd be nice to have this additional method," says study author Marcel Just, a psychologist at Carnegie Mellon University.

Thirty-four volunteers participated in the study: 17 with suicidal thoughts and 17 without. The volunteers read 30 words that were either positive ("bliss"), negative ("cruelty"), or related to death ("suicide") and thought about the meanings while undergoing a type of brain scan called fMRI.

Whenever we think about a given subject, our neurons fire in a specific way, says Just. Your neurons…