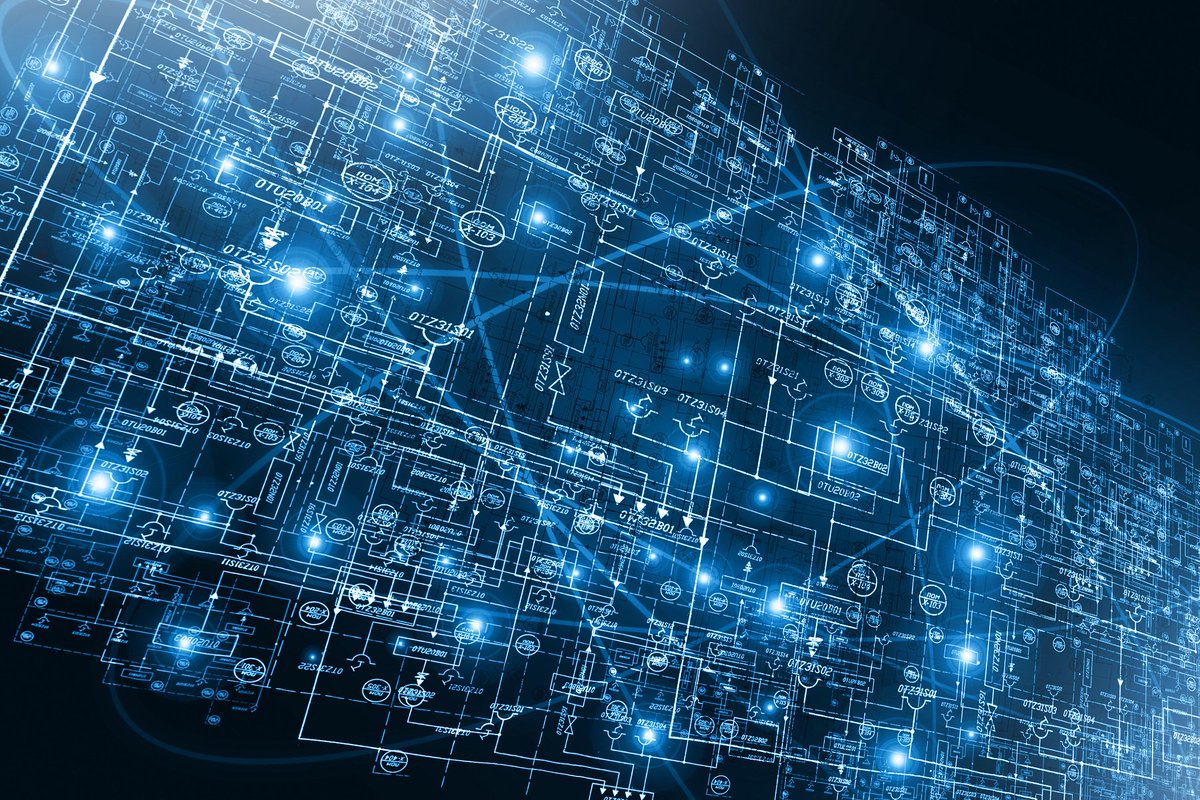 Accelerating Deep Learning
It delivers unprecedented levels of computing power to drive next-generation AI applications, allowing researchers to dramatically reduce the time to train larger, more sophisticated deep neural networks reducing time to market.
Earlier this year, Nvidia debuted their DGX-1 , the world's first supercomputer in a box designed specifically for deep learning.
Deep learning or neural networking, is one of the most important advances in technology in our age.
As well as the tools to build and develop deep learning applications, NVIDIA also offer self-paced classes for deep learning that feature interactive lectures, hands-on exercises, and live Q&A with instructors through its NVIDIA Deep Learning Institute .
Anyone interested in finding out more can register for free classes and find more recommendations for resources to get started with deep learning.
Read the full article, click here.
---
@techtanknews: "As part of our #AIFestival, we spoke exclusively to @nvidia about accelerating #DeepLearning"
---
Business Technology News | TechTank News
---
Accelerating Deep Learning