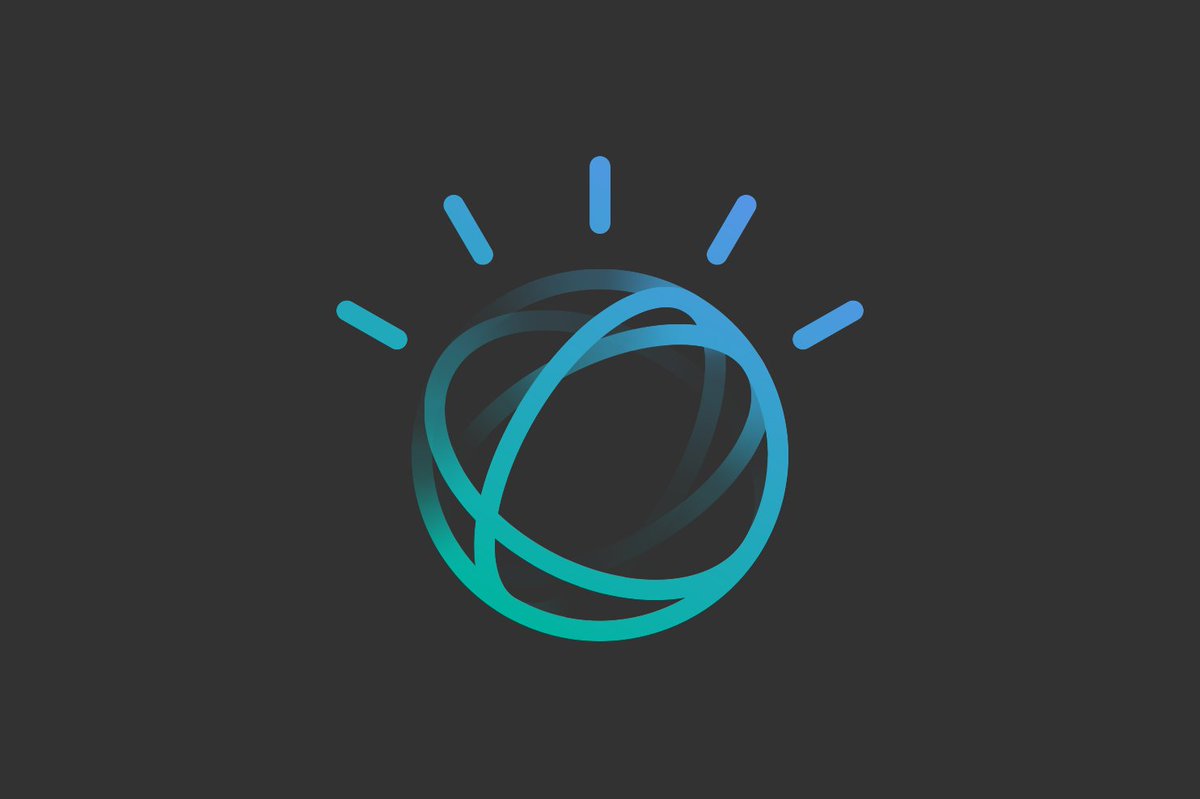 Watson Developer Conference
You can optionally register without signing in and complete the full form.
OnSite Rate: $295 (USD) For more information, contact Event Support .
Contact Event Support for questions or assistance.
November 9-10 | Innovation Hangar, San Francisco, CA
Attendee info
The fields indicated with an asterisk (*) are required to complete this transaction; other fields are optional. If you do not want to provide us with the required information, please use the back button on your browser to return to the previous page.

@IBMWatson: At #WatsonDevCon, don't miss the chance to be a certified IBM Watson developer.
November 9-10 | Innovation Hangar, San Francisco, CA

Register today before it sells out.

Sign in to register for this event

Sign in to your IBM account Create a new IBM account

You can optionally register without signing in and complete the full form.