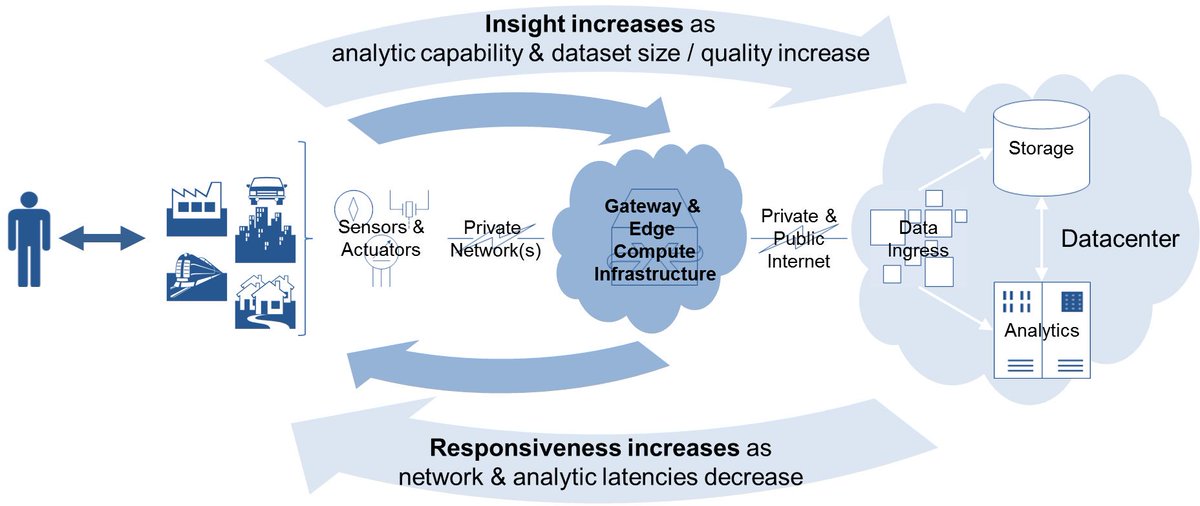 IoT Central Bi-Weekly Digest, May 20, 2016
Posted by David Oro on May 20, 2016 at 9:10am in Case Studies
The Internet of Things is changing the world, heralded as one of the most pivotal technology trends of the modern era.
David Oro is the Editor of IoT Central.
The three grand you spent on your fully configured laptop ain't no thing.
IoT vision is not net reality Simply stated, the Internet of Things is all about the power of of connections.
Read the full article, click here.
---
@KirkDBorne: "Bi-Weekly Digest of #IoT articles at @IoTCtrl #abdsc #BigData #Analytics #DataScience"
---
We went to IoT World last week in Santa Clara, California. Over 150 vendors and 10,000 attendees were there showing there wares and making connections…
---
IoT Central Bi-Weekly Digest, May 20, 2016