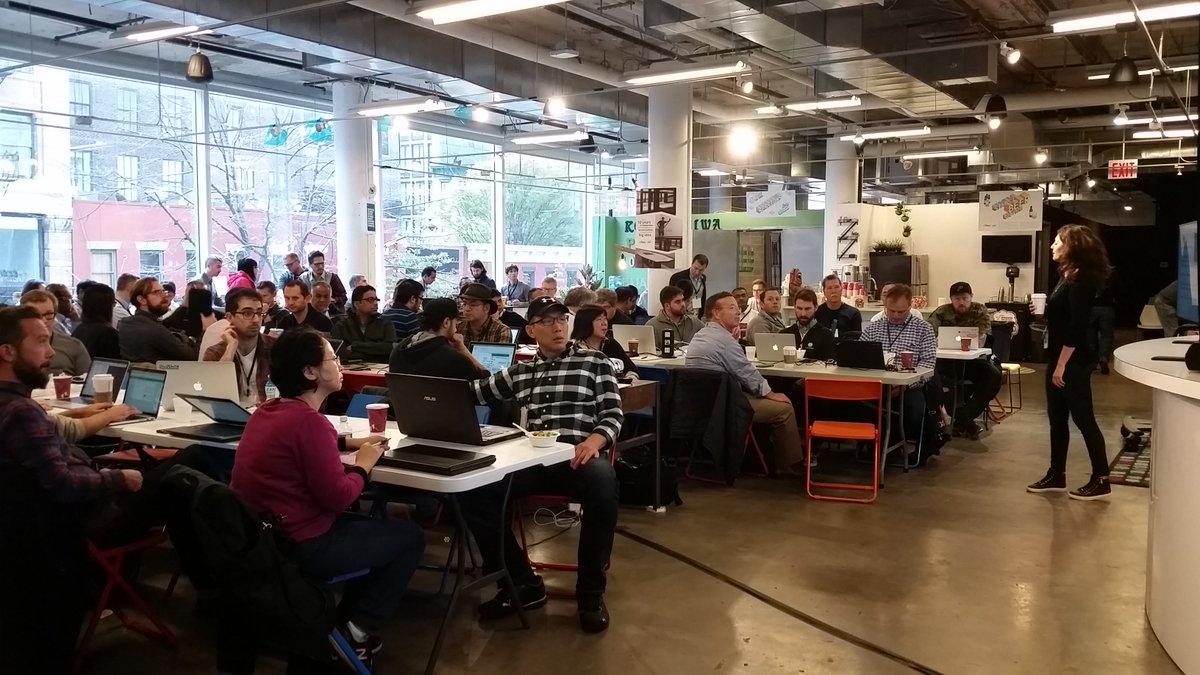 Getting Started with Big Data on AWS Date: Tuesday, 10/25/16 10:00 AM – 6:00 PM
Building Big Data Solutions with AWS Date: Wednesday, 10/26/16 10:00 AM – 5:00 PM
The Future of Big Data and Analytics: Panel Discussion led by Amazon.com CTO Dr. Werner Vogels Date: Wednesday, 10/26/16 6:00 PM – 8:30 PM
Register for Big Data & Analytics | AWS Loft Achitecture Week
Amazon Selection & Catalog Systems: Distributed Real-Time Catalog Data Streaming with Amazon Kinesis Date: Thursday, 10/27/16 5:30 PM – 8:30 PM

@AWSstartups: #BigData Week is off to a great start! It's not too late to attend! Register Now:
*What type are you?

* Would you like to be contacted by Architecture Week sponsors?

Yes, please! No, thank you!

By clicking here, you agree and accept the event terms and conditions, which can be found by clicking here TERMS AND CONDTIONS.