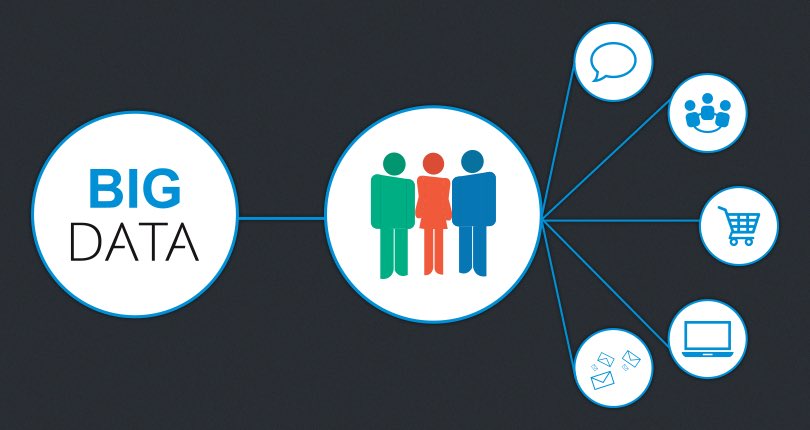 Customer relations in the age of Big Data
The conversation acknowledged early on the customer interactions have fundamentally changed with the advent of Big Data. "
There's no question [ the ] customers, whether they're consumers or even CIOs
Quintos noted Dell's long history of social engagement with customers, and said, "The rest of the world is kind of catching up to the fact that you can get instant feedback
Read the full article, click here.
---
@rohit_ghai: "Customer relations in the age of #digital and #bigdata. #EMCWORLD #CX #CXP"
---
At EMC World 2016, several of the big names in the tech industry are providing informative contrasts of their approaches to various marketing strategies, but finding the commonalities across these fronts may be the key to pushing the market as a whole forward.
---
Customer relations in the age of Big Data | #emcworld | SiliconANGLE