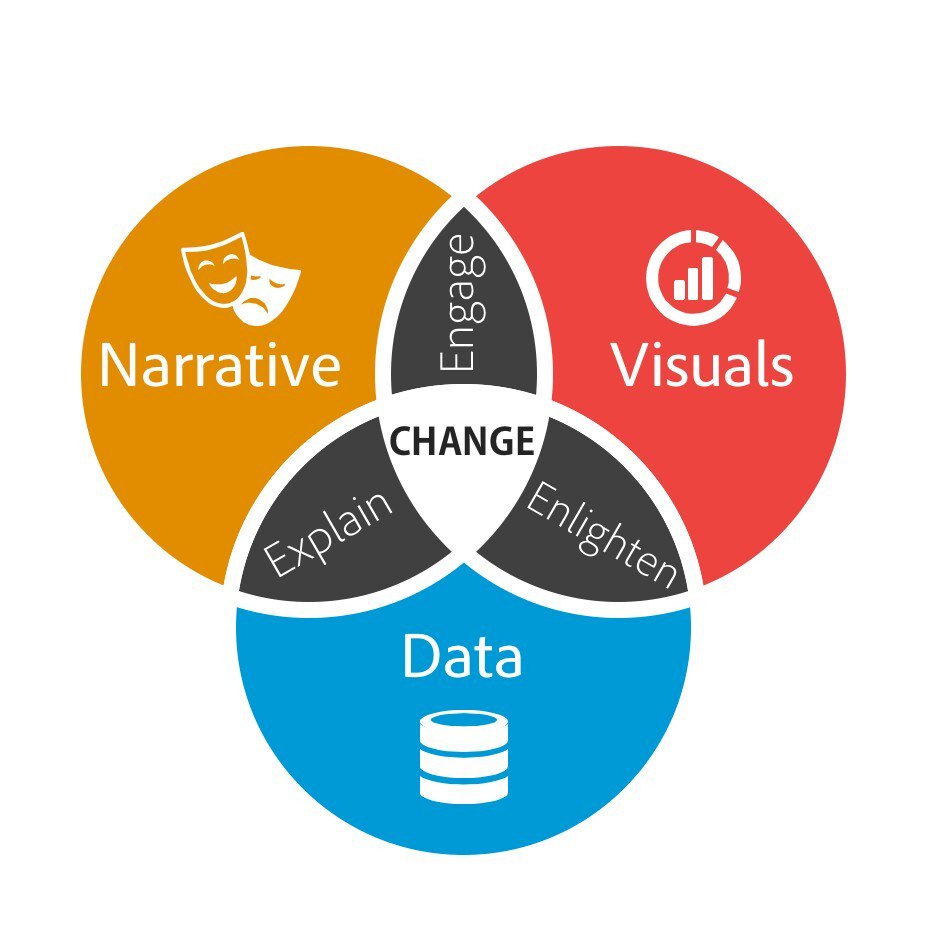 Data Storytelling: The Essential Data Science Skill Everyone Needs
"The most skillful people I know tinker, play and learn in their spare time."
Quote of the Day
Maddy Maxey
Read the full article, click here.
---
@techjunkiejh: "Data Storytelling: The Essential #DataScience Skill Everyone Needs #bigdata"
---
Data visualization expert Stephen Few said, "Numbers have an important story to tell. They rely on you to give them a clear and convincing voice." With the influx of data and introduction of self-service analytics tools, we're going to need more people capable of communicating insights effectively. The next generation of data storytellers will not be limited to just analysts and data scientists. Everyone will need to know how to tell a story with numbers.
---
Data Storytelling: The Essential Data Science Skill Everyone Needs