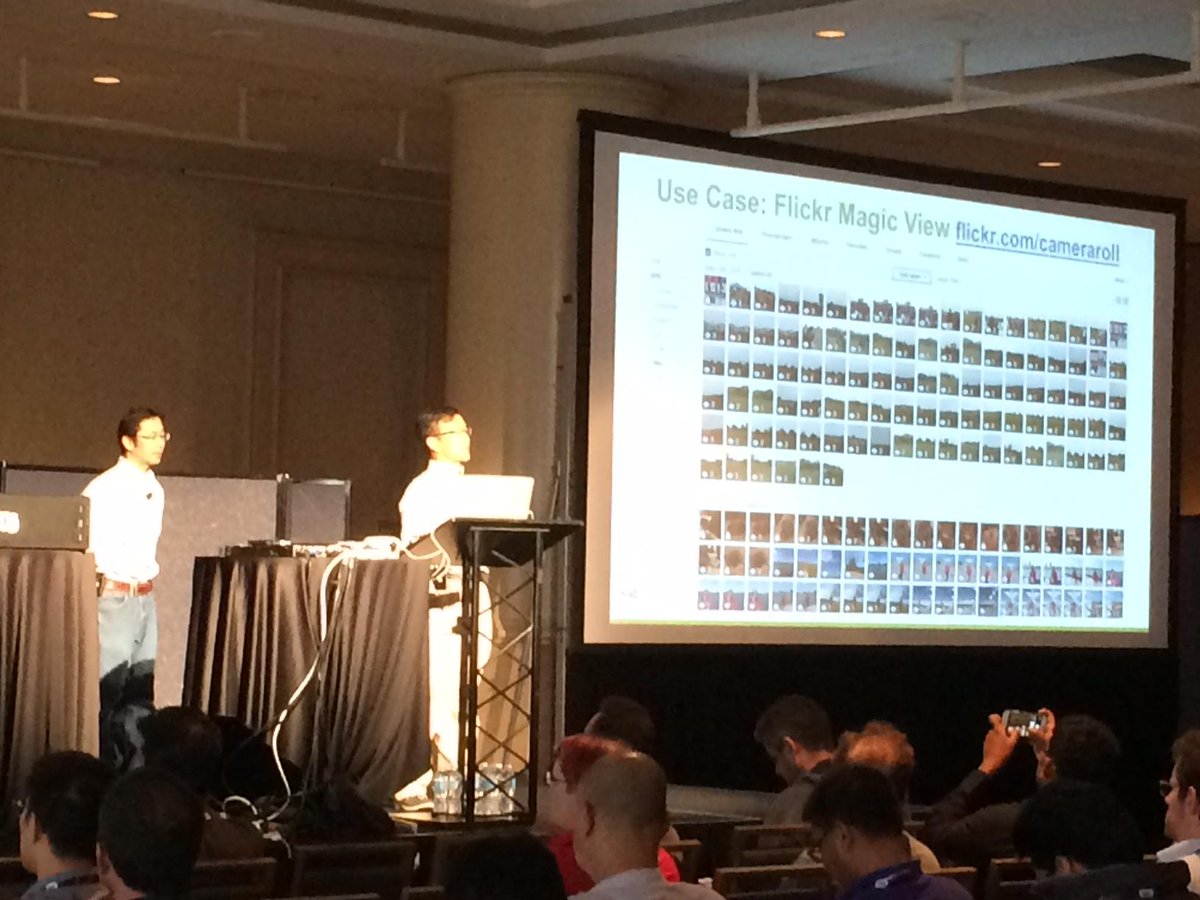 Spark Summit West 2016- Track B on Livestream
To view this website please upgrade your browser.
Please upgrade your browser to use the New Livestream
Above is a list of browsers that offer the best Livestream experience.
Unfortunately you are using an old browser that is unsupported by our new platform.
If your Internet Explorer browser is currently running in compatibility mode , please disable this option.
Read the full article, click here.
---
@databricks: "Deep learning on #ApacheSpark. Learn how @Yahoo enables distributed deep learning on Spark:"
---
Your browser doesn't have support for real-time updates.
Please install
flash
or upgrade your browser.
---
Spark Summit West 2016- Track B on Livestream