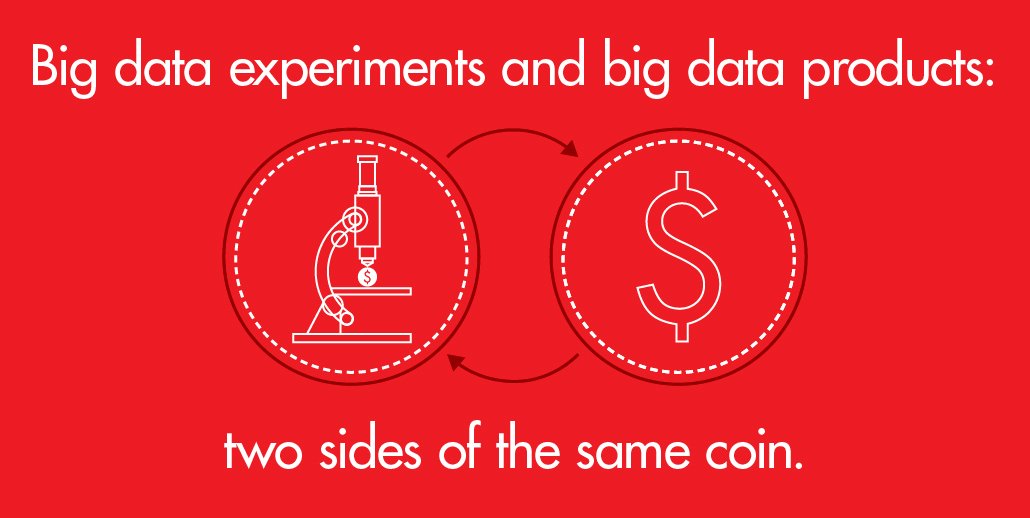 From Lab to Factory: The Big Data Management Workbook
How To Operationalize Your Big Data Experiments
How big data management enables you to serve both
Download "From Lab to Factory: The Big Data Workbook" now to learn best practices for building an infrastructure that can support both big data experiments and rapid operationalization.
The key is linking both lab and factory environments with a common approach to big data management.
If you want to start extracting real business value from big data, this workbook is for you.
Read the full article, click here.
---
@Informatica: "Design a real-world #bigdata lab, so you're ready for your POC to go into production:"
---
Read our big data management workbook to learn how to move big data experiments from the lab and into production with a repeatable data architecture.
---
From Lab to Factory: The Big Data Management Workbook