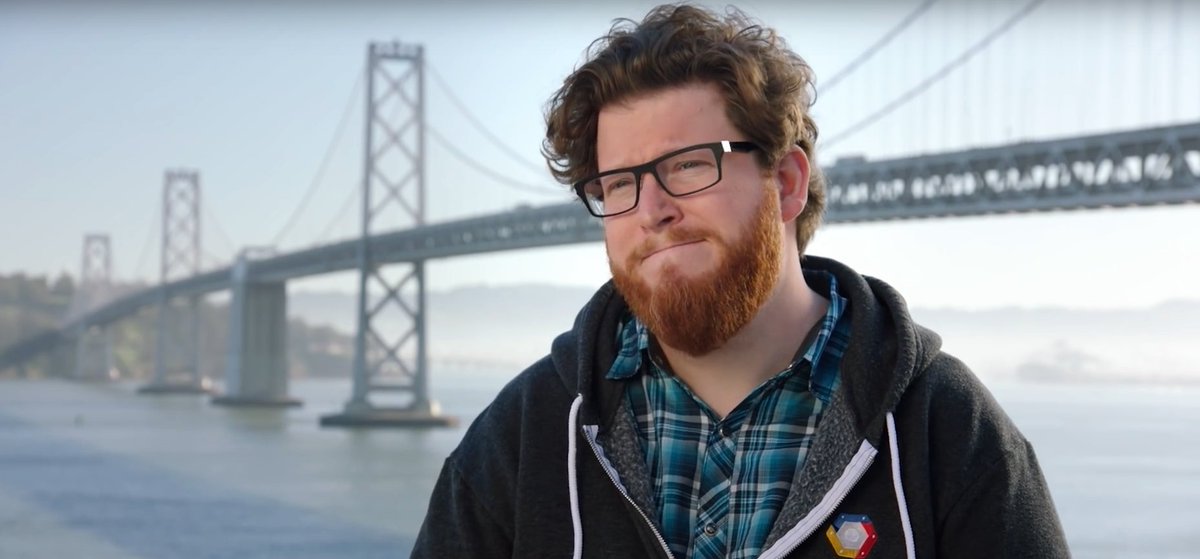 Machine Learning with Google Cloud Platform
Google Cloud Platform also offer free credits to computer science students in the US via its Education Grants initiative.
As part of our AI in Business Festival, we spoke to Miles Ward, Global Head of Solutions at Google Cloud Platform, to find out more about the machine learning tools they offer to developers.
Google provides all customers with a 60 day free trial (worth $300) which allows developers to get to grips with the platform without commitment – get started .
The week the company also announced the opening of a new Machine Learning R&D Centre in Europe.
From their DeepMind project beating champions of Alpha Go at their own game, to recent announcements Magneta and Springboard , not to mention driverless cars, its clear that AI and Machine Learning are central to Google's strategy across its vast portfolio.
Read the full article, click here.
---
@techtanknews: "Exclusive Interview: Miles Ward explains #MachineLearning with @googlecloud. #AIFestival"
---
Business Technology News | TechTank News
---
Machine Learning with Google Cloud Platform