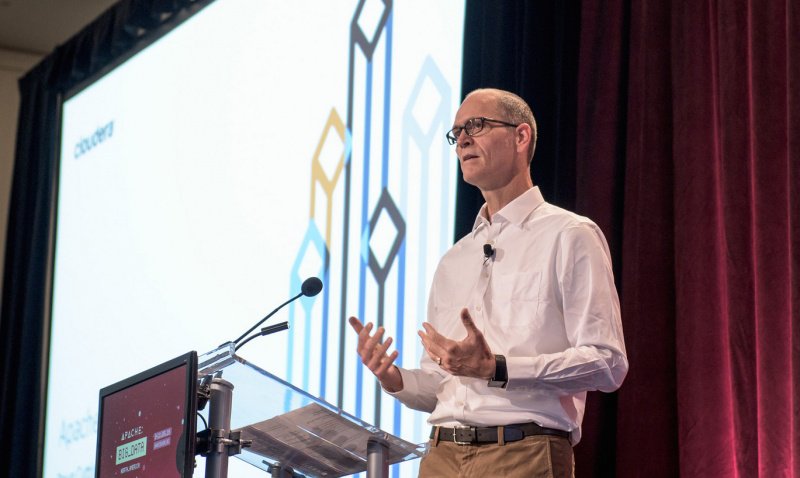 Apache Foundation Crucial to Hadoop, Big Data's Success
"Industry was ripe for harnessing the data it was generating," said Cutting.
Doug Cutting, co-founder of Hadoop and Cloudera Chief Architect, attributes the success of open source big data technology mainly to luck and support from the Apache Foundation.
The way the change is happening is the key: It's a decentralized change.
"What really has made this happen is people using software, people contributing to software, people encouraging contributions from others; that core Apache capability is what drives things forward," Cutting said.
Cutting, who first worked with Apache as founder of the Lucene project, also acknowledged that Hadoop happened to be the beneficiary of being in the right place at the right time.
Read the full article, click here.
---
@linuxfoundation: "Hadoop co-founder Doug Cutting sees pace of database innovation accelerating:"
---
Looking back at 10 years of Hadoop, project co-founder and Cloudera Chief Architect Doug Cutting can see two primary factors in the success of open source big data technology: a heap of luck and the Apache Foundation's unique support. Cutting delivered a keynote at the Apache Big Data conference in Vancouver in May. In that talk, he said Hadoop was the right technology at the right time, but the reason it was able to capitalize on that position was the work from the Apache community.
---
Apache Foundation Crucial to Hadoop, Big Data's Success