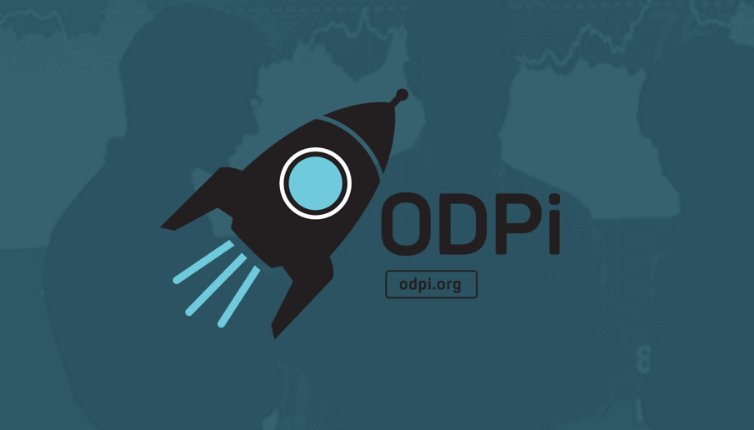 Making the Case for ODPi: How We Are Furthering Hadoop and Big Data Ecosystem
TRADEMARK DISCLAIMER: Apache, Apache Hadoop , and Hadoop are either registered trademarks or trademarks of the Apache Software Foundation in the United States and/or other countries.
Companies across the Hadoop and big data ecosystem will greatly benefit from standardization.
Our main focus as we go forward with the first release of our Runtime Spec is being able to write applications that sit on top of big data stacks.
Our aim is to develop a cross-industry standards that enables developers to easily write these applications and ensure that they interoperate across systems.
Making the Case for ODPi: How We Are Furthering Hadoop and Big Data Ecosystem
Read the full article, click here.
---
@linuxfoundation: "Here's what @ODPiOrg is doing to further the #hadoop & #bigdata ecosystem:"
---
As a Linux Foundation project, we are lucky to benefit from the vast experience the foundation has in dealing with open source projects experiencing rapid growth. With the organization's support and our 25 members working together, we believe we can increase adoption and open opportunities for innovation on top of an already strong Hadoop community.
---
Making the Case for ODPi: How We Are Furthering Hadoop and Big Data Ecosystem