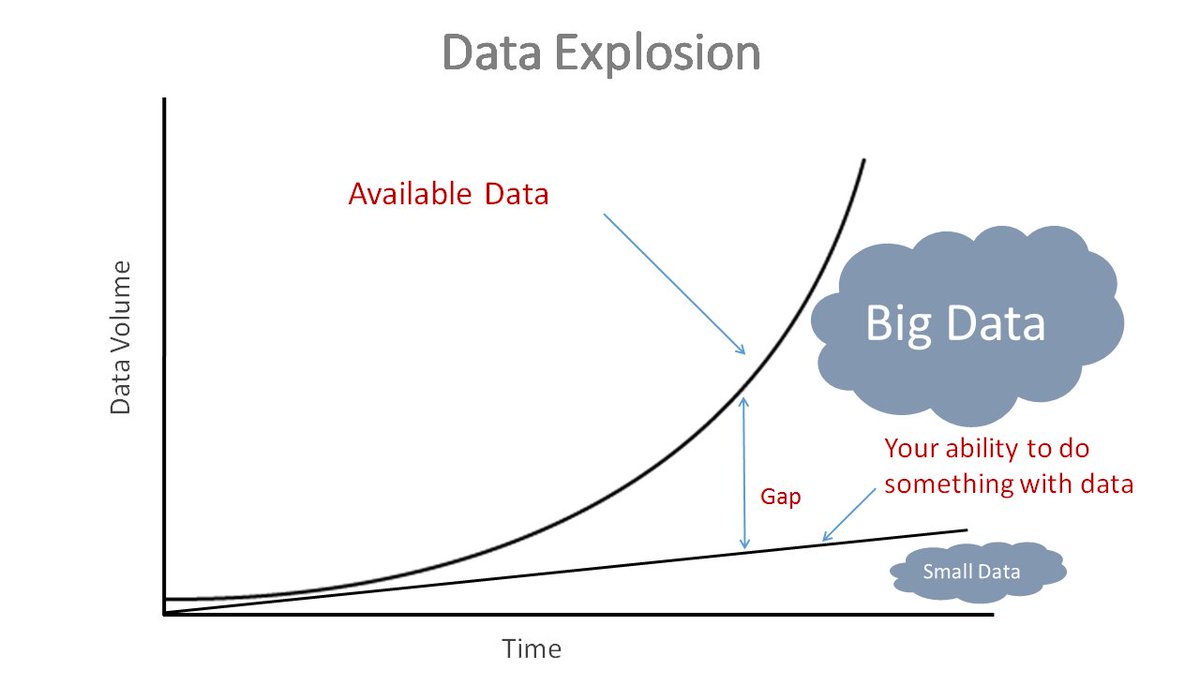 Why Big data is causing knowledge impotence. Decision Mgmt. can help
Why "Big Data" is Causing Enterprise Impotence and How to Cure it 25 views
Demand Forecasting using Azure Machine Learning 10 views
Execution Gap: The difference between understanding data and acting on it
Even though "big data" is a horribly ambiguous term, it's worth mentioning that every enterprise is dealing with their own version of big data.
According to Twitter user @DevOps_Borat, "Big data is anything which is crash Excel."
Read the full article, click here.
---
@Espenel: "How #BigData is Causing #Knowledge Impotence @marinerllc"
---
Saying that data is exploding is like saying the sun rises in the east. It is self evident. Even though "big data" is a horribly ambiguous term, it's worth mentioning that every enterprise is dealing with their own version of big data. According to Twitter user @DevOps_Borat, "Big data is anything which is crash Excel." The humorous grammar aside, he makes a valid point.
---
Why Big data is causing knowledge impotence. Decision Mgmt. can help