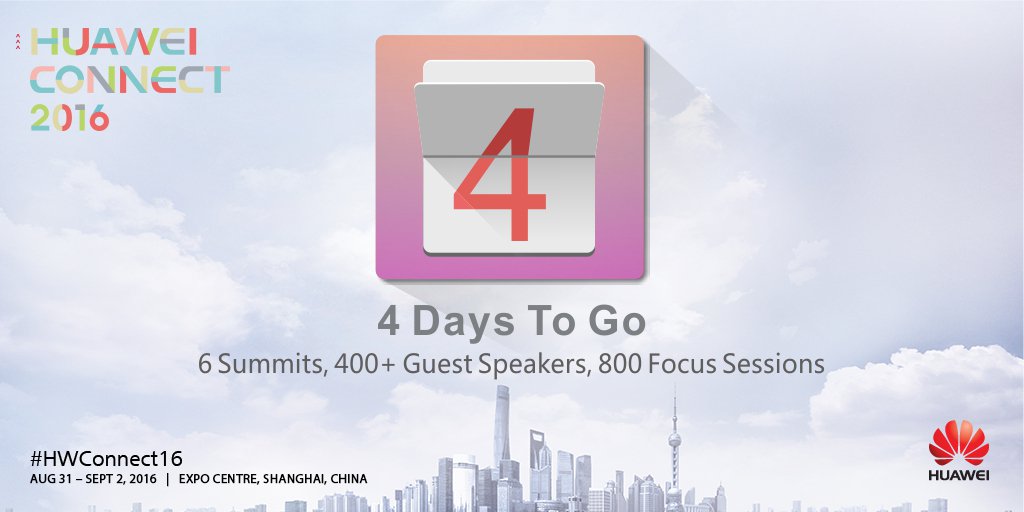 Mr. Liu is President of the Enterprise Network Product Line, where he plays a strategic leadership role.
Global Head of Channels, Alliances, Business Development, and Ventures, GE
HUAWEI CONNECT showcases the latest technologies that will help industries go All Cloud .
Since joining Huawei in 1996, Mr. Ding has held several senior positions, including President of Fixed Network Product Line, President of the Global Solution Sales Department, President of the Global Marketing Department, CEO of Carrier Network Business Group, and Chief Products & Solutions Officer.
Where Connectivity and Cloud Combine to Transform Your Business
Read the full article, click here.
---
@Huawei: "#HWConnect16 focuses on 9 industries and #Cloud #SDN #IoT & #BigData techs that enable them."
---
HUAWEI CONNECT 2016 aims to build on an open, collaborative, and shared global platform including everyone in the ICT industry driving it forward with solidarity and togetherness.
---
HUAWEI CONNECT 2016