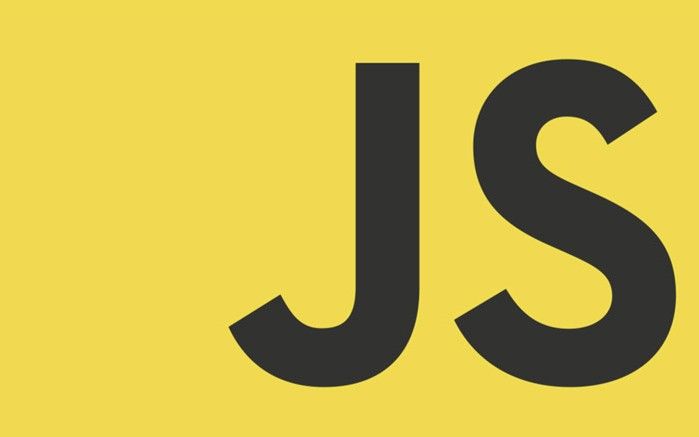 The core use of D3 is to draw the SVG elements on the web page and playing with them in order to create dynamic and interactive charts.
To do that, we need to bind the data with DOM elements that can visually represent the data in any form (bar chart, pie chart, histogram, geographical graphs, etc.).
To fill each bar of the histogram, each element of the array is binded to one empty selection, and it is done with the  method.
After binding each element of the array with the empty bar selection, we give shape to our bars with  and   attributes.
Until the next blog post is out about D3.js, go through the sample code of different charts on the official D3 website to get familiar with D3 charts' code.
Get an introduction to D3.js and learn about selecting and appending with D3, drawing basic shapes with D3, binding data with visualization, and more.

@DZone: Introduction to D3.js via #MVB Ashish Tomer  #bigdata #javascript
D3.js is a JavaScript library used to render amazing charts based on data. It can be used to visualize stats and find patterns, show the comparison between two or more time-series data, draw the data in real-time as it happens (for example, data generated by various sensors or internet traffic), and even create cool dynamic art on web pages. How you use this library just depends on one's imagination. To view a huge catalog of charts drawn by this library one can visit the official website of D3.js.

D3 is not a pre-built library composed of particular charts; instead, it's a tool that can be used to create various charts — any chart you can envision). It uses SVG (Scalable Vector Graphics) to draw the charts along with HTML and CSS. With D3 a dataset of tens of thousands of objects can be represented graphically easily. If you design your custom chart and you want to use a module in other charts then you can also create a module to reuse in other projects.

One can quickly start coding the D3 charts with HTML by including the script source in between tags. The latest version at the time of writing this blog is V4.

If you've used a library like jQuery, then selecting an element will be easy for you. If you are just a beginner in the JS world, then relax — it's gonna be super easy for you. You don't need to know a lot of JS, and by the end of your voyage through D3, your comprehension of JS will be drastically enhanced.

 library. If you want to look inside it, then after loading your HTML code in the browser, open the browser console by pressing Ctrl +Shift+i. Type "d3" in the console and hit Enter. You will see all the components of the d3.

> element is selected and its color is changed to blue.

This time, we selected the body and appended a paragraph with blue text.

But D3 is not created to do these tasks, as libraries like jQuery already do that. The core use of D3 is to draw the SVG elements on the web page and playing with them in order to create dynamic and interactive charts. In the next post, more SVG elements will be drawn, and data will be rendered graphically on a web page.

Let's start with creating the basic shapes in D3. But we can't do that just by adding the SVG shapes directly to the HTML page, SVG shapes require an SVG container. All the shapes inside that container can be relatively adjusted henceforth — for example, change in one curve affecting another curve or changes in coordinates changing the shapes of curves or positions of points inside that container.

 method and then adding shapes to that container. Here, the container is 600px wide and high.

After learning to draw the basic shapes in D3, we need to draw meaningful curves on the screen that are influenced by the data. To do that, we need to bind the data with DOM elements that can visually represent the data in any form (bar chart, pie chart, histogram, geographical graphs, etc.). In the real world, the actual data is large and most probably in a JSON or CSV file, but here, for demo purposes, data is taken in the array of some elements.

 tags.

 attribute gives the vertical position of the bar relative upper-left corner of the canvas.

So now, you know the basics of D3.js. Code it and see the results in your browser. Until the next blog post is out about D3.js, go through the sample code of different charts on the official D3 website to get familiar with D3 charts' code.