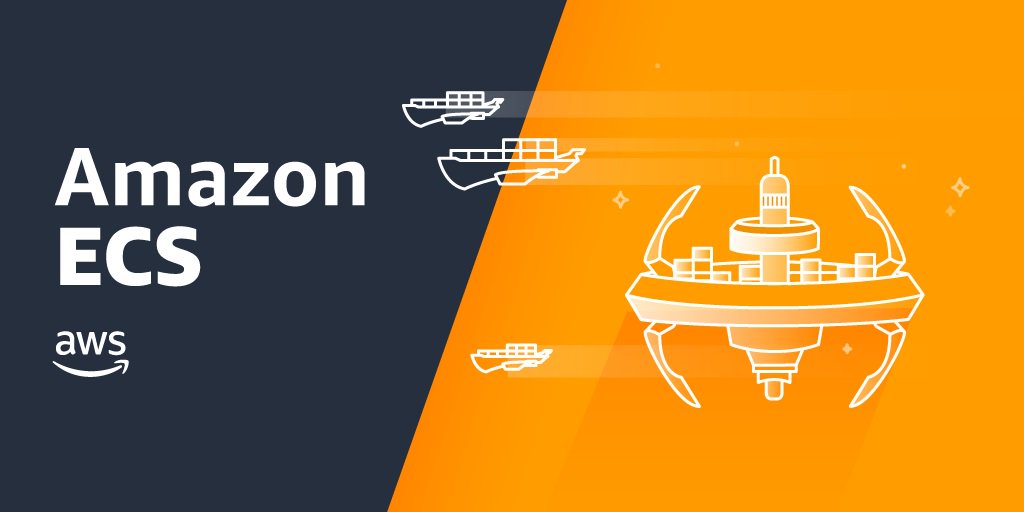 This project will create an automated workflow that will provision, configure and orchestrate a pipeline triggering deployment of any changes to your mxnet model or application code.
You can deploy new MXNet APIs and make those available to your users in just minutes, not days or weeks.
You will get a URL to your CodeCommit repository similar to  You can use https or ssh to connect to your CodeCommit repository.
The Cloud Formation template creates a ECS cluster in a VPC and deploys the application code alongwith the needed dependencies.
The development workflow is preconstructed with the CICD pipeline to ensure the application development and model training workflows are integrated.
ecs-mxnet-example – An example project to deploy MXNet inference API with Docker on Amazon ECS. Uses CodePipeline and CodeBuild to build the image to deploy to ECS.

@awscloud: It's easy to deploy deep learning functions using containers with Amazon ECS!
GitHub – awslabs/ecs-mxnet-example: An example project to deploy MXNet inference API with Docker on Amazon ECS. Uses CodePipeline and CodeBuild to build the image to deploy to ECS.

GitHub is home to over 20 million developers working together to host and review code, manage projects, and build software together.

An example project to deploy MXNet inference API with Docker on Amazon ECS. Uses CodePipeline and CodeBuild to build the image to deploy to ECS.

This project will create an automated workflow that will provision, configure and orchestrate a pipeline triggering deployment of any changes to your mxnet model or application code. You will orchestrate all of the changes into a deployment pipeline to achieve continuous delivery using CodePipeline and CodeBuild. You can deploy new MXNet APIs and make those available to your users in just minutes, not days or weeks.

Please launch in N.Virginia

Clone this github repository

Go to AWS Console and select CodeCommit. Click Create New repository button. Enter a unique repository name( e.g. image-classification-predict ) and a description and click Create repository.

You can use https or ssh to connect to your CodeCommit repository. We'll connect via SSH in this lab.

Clone a local copy of CodeCommit repo ( we recommend: you created earlier in your home directory.

This will create a folder as the same name as in your path where you executed the git clone command.

Copy…