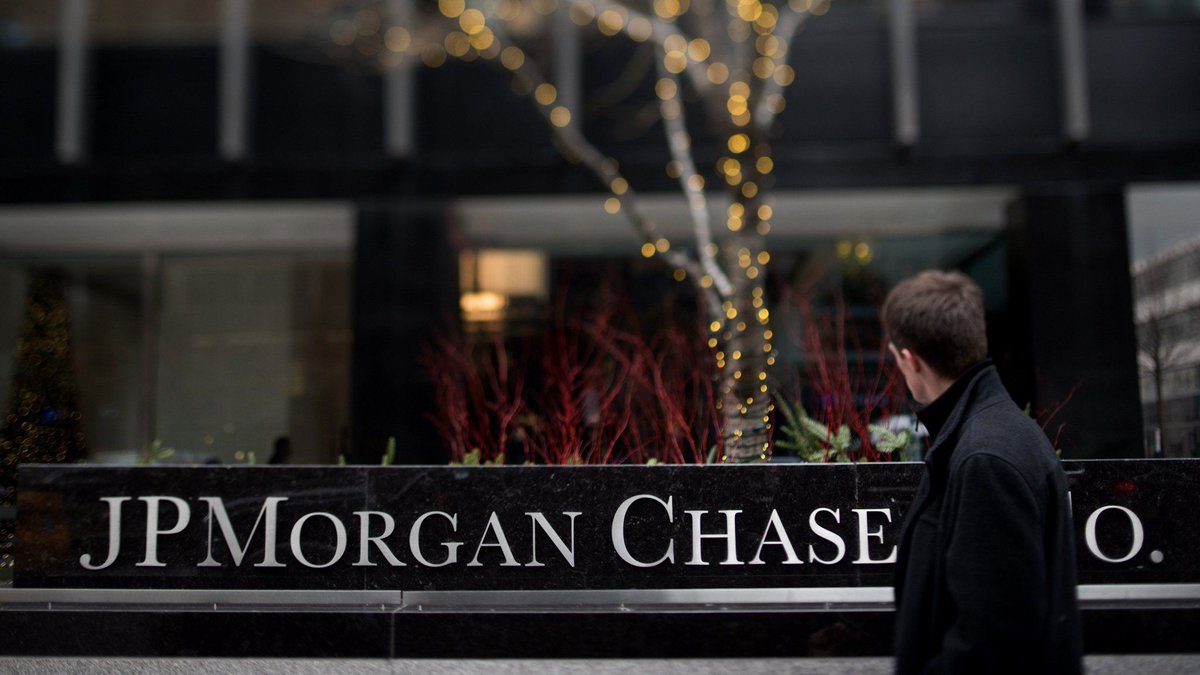 Subscribe to read: Financial Times
Analysts Research Executive Job Search Advertise with the FT Follow the FT on Twitter Ebooks
Purchase a Premium Digital subscription for
FT and â Financial Timesâ are trademarks of The Financial Times Ltd.
Subscribe to read: Financial Times
Purchase a Standard Digital subscription for

@cgledhill: JPMorgan Chase in push to mine customer data
#fintech #crm #bigdata #privacy
Nafta: First shots in a trade war

What the models say about Dow 20,000

German politics: Russia's next target?

Daniel Hannan, the brains behind Brexit: what's next for Britain?

Murdoch & Sons: Lachlan, James and Rupert's $62bn empire

Markets data delayed by at least 15 minutes. © THE FINANCIAL TIMES LTD . FT and 'Financial Times' are trademarks of The Financial Times Ltd.

The Financial Times and its journalism are subject to a self-regulation regime under the FT Editorial Code of Practice.