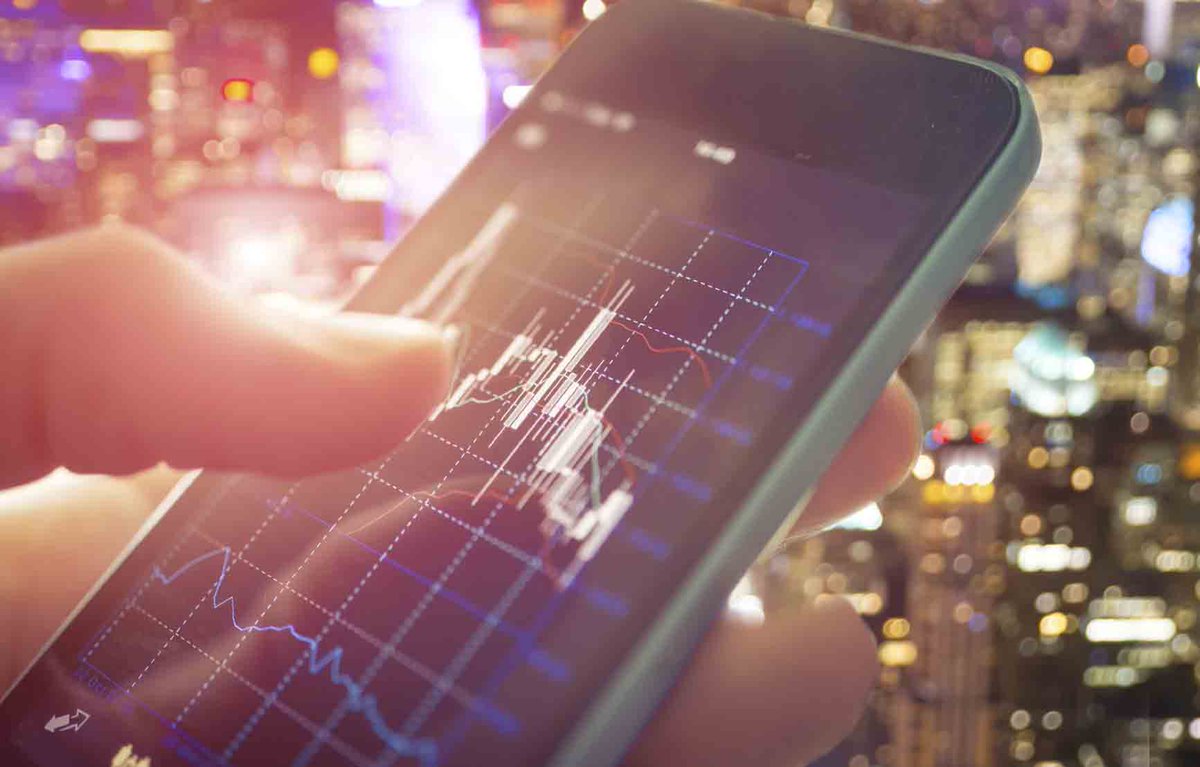 Unlocking the Value of IoT Through Big Data
Read more | See all Industry News
The Internet of Things – A World of Opportunity The Internet of Things (IoT) is enabling a world of limitless potential – a world where we can connect anything and everything.
New wave of IoT solutions exhibited at the GSMA Innovation City For a long time, those in the Internet of Things (IoT) industry have been waiting for the day when connected solutions are rolled out en masse – transforming society in the…
The Internet of Things (IoT) is rapidly expanding worldwide, and will continue to grow in the years to come.
Internet of Things in China set for huge growth on eve of IoT Summit China is widely regarded as being a world leader in the development and deployment of Internet of Things (IoT) solutions, and over the last few weeks, a number of reports support…
Read the full article, click here.
---
@GSMA: "Learn how to unlock the value of #IoT through #BigData. Download the paper #ConnectedLiving"
---
The GSMA Connected Living programme is an initiative to help operators add value and accelerate the delivery of new connected devices and services in the Machine to Machine (M2M) market.
---
Unlocking the Value of IoT Through Big Data