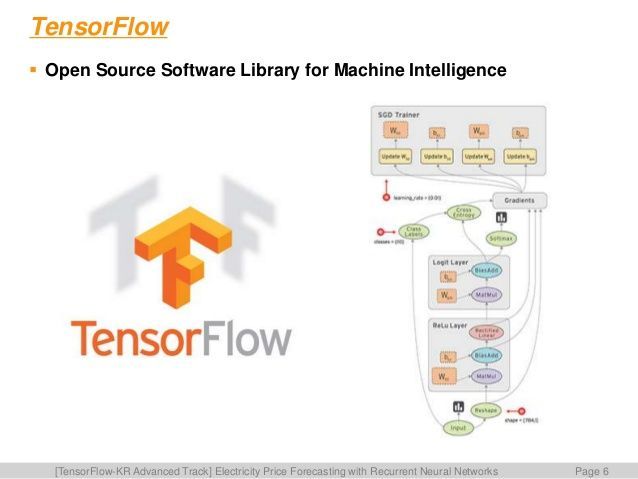 Machine Learning for all with TensorFlow with Andy Kitchen on the Hanselminutes Technology Podcast: Fresh Air for Developers
Exploring Code Smells in code written by Children with Dr. Felienne
Archiving Digital Experiences using Emulation with Jason Scott
Share the show on Twitter , Facebook , Google+ .
Become a UI Superhero with DevExpress Controls and Libraries and deliver elegant .NET solutions that address customer needs today and leverage your existing knowledge to build next generation touch-enabled solutions for tomorrow.
I speak, code, write, empower, promote, braid, learn and listen – usually not in that order.
The Hanselminutes Podcast by Scott Hanselman

@gp_pulipaka: #MachineLearning for all with #TensorFlow. #BigData #DataScience #AI
Andy Kitchen is a consultant and researcher in machine learning specializing in neural networks. He sits down with Scott and explains why Machine Learning matters, and why you and I should start learning it ourselves, right away, with TensorFlow!

Your browser doesn't support the HTML audio tag. You can still download the show, though!

Share the show on Twitter, Facebook, Google+. Also, consider filling out this short survey, so we can get to know you better!
Machine Learning for all with TensorFlow with Andy Kitchen on the Hanselminutes Technology Podcast: Fresh Air for Developers