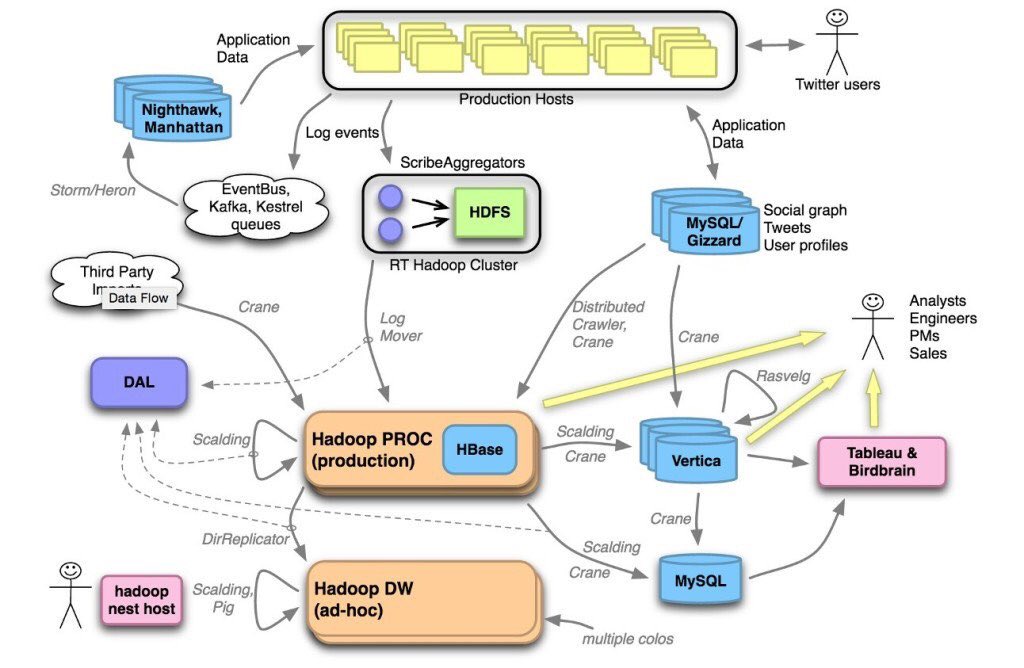 Meet the data scientist plotting Twitter's revival
Read the full article, click here.
---
@KirkDBorne: "Meet the #DataScientist who is plotting @Twitter's revival: #Social #BigData #DataScience"
---
Linus Lee has returned to his native Singapore to build a new team for Twitter. We peeked inside the new lab he's building.
---
Meet the data scientist plotting Twitter's revival