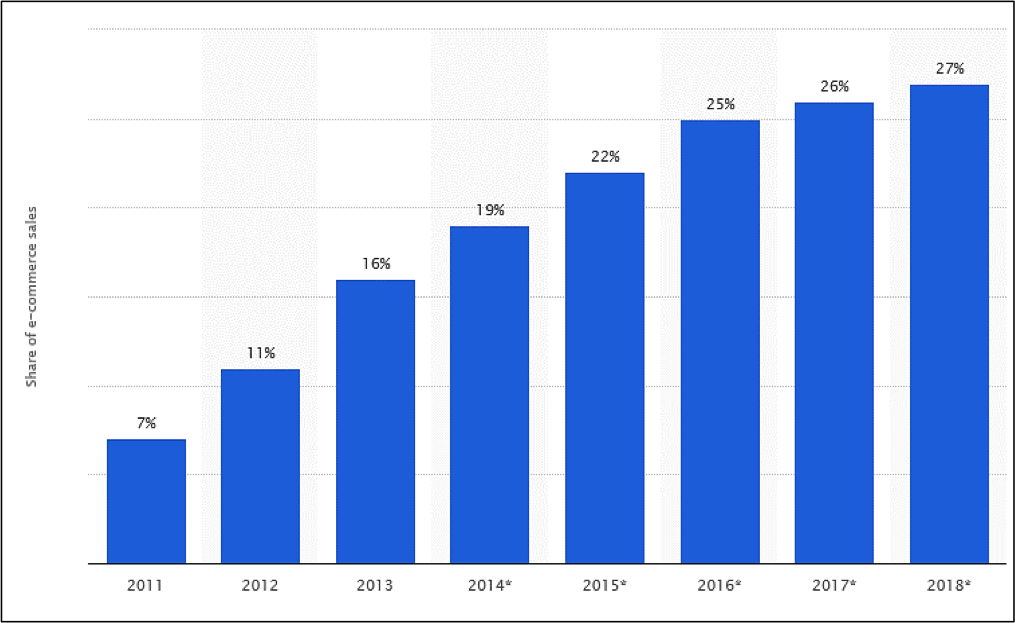 Mobile Also, Mobile First, Mobile Only: What's Your Marketing Strategy?
Our mobile first strategy does not ignore the fact that customers also access our ecommerce sites on desktops and laptops including hybrid tablet/laptop devices.
In a mobile first approach, our methods and goals start with the mobile, smartphone screen in mind.
Mobile Transformation is the future of Digital Marketing According to Brian Solis , "Digital transformation is the next big thing in customer experience and ultimately how business is done."
Read the full article, click here.
---
@Ronald_vanLoon: "If you're not thinking #mobile 1st, you're not thinking customer 1st | #BigData #CX #RT"
---
Today's customer is connected on mobile even when they browse the web on their desktop. If your strategy is not mobile first, it's not customer first.
---
Mobile Also, Mobile First, Mobile Only: What's Your Marketing Strategy? | Adobe