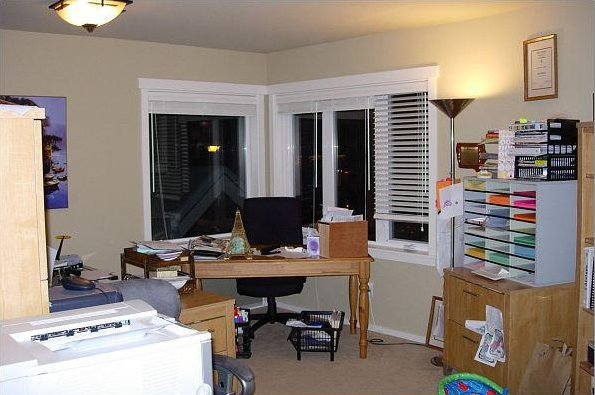 My Best Data Science, Machine Learning and Related Articles
My plan is to categorize and aggregate this content to produce a few self-published books.
The material below will always be available for free (from this webpage), but the books won't, or if they are, they will be free for members only.
So check back again in a few weeks!
Here I list my most interesting contributions published on Data Science Central. My plan is to categorize and aggregate this content to produce a few self-publ…

@analyticbridge: My Best Data Science, Machine Learning and Related Articles
Here I list my most interesting contributions published on Data Science Central. My plan is to categorize and aggregate this content to produce a few self-published books. The material below will always be available for free (from this webpage), but the books won't, or if they are, they will be free for members only. So you might want to bookmark this page.   

I also have written a number of academic papers, you can find some of them here. 

My home office, where I write most of my DSC articles 

The articles below are listed in reverse chronological order. This is a work in progress: I am still adding older entries. So check back again in a few weeks!

1. Core Articles

2. Blog Posts About Data Science

3. Other Blog Posts

4. Guides and References

5. Repositories

Follow us on Twitter: @DataScience Ctrl | @AnalyticBridge