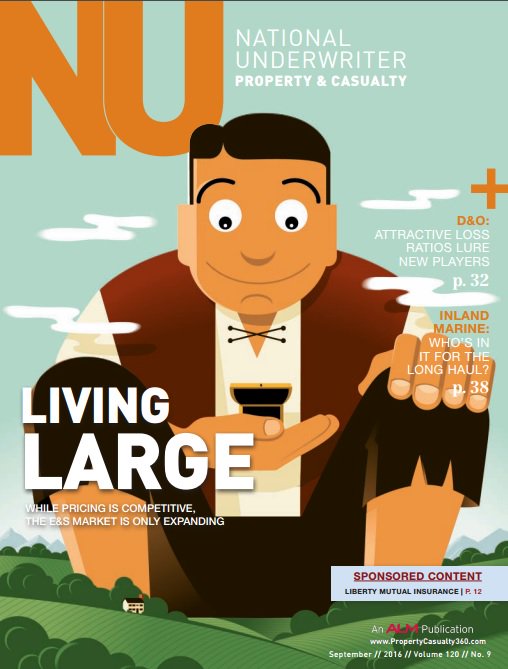 TOOLS TO MITIGATE WATER DAMAGE
Proactively taking steps to mitigate water damage also often leads to premium credits.
We have the tools to transform the marketplace further by cutting off water damage before it has a chance to wreak havoc.
For high-net-worth personal lines insureds, water damage can be a particularly costly disruption for the agent as well.
AIG Private Client Group, for example, has a relationship with Water Security Solutions.
National Underwriter Property & Casualty provides complete, 360 degree coverage of the property and casualty insurance industry – both commercial and personal lines. Agents, brokers and commercial insurance executives read P&C for critical developments affecting the buyers, sellers, and manufacturers of insurance products and related services. Weekly issues provide a comprehensive analysis of industry news, covering key topics such as legislation, mergers & acquisitions, new product news and technology trends – everything our readers need to make smart business decisions.

@nickruickoldt: My @PC_360 Article on Innovations in #Waterloss #Technology #Insurance #BigData #InsureTech
Share this page with a friend

Save to "My Stuff"