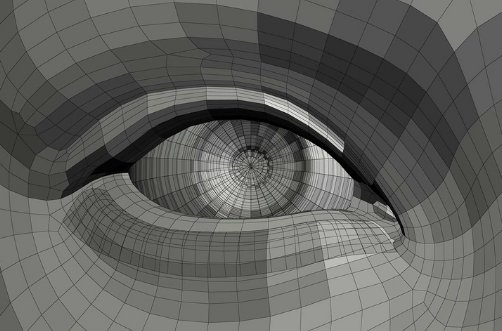 What is Artificial Intelligence?
Why AIs can easily solve problems that humans find challenging, but not problems that humans find easy
The meaning of "general intelligence" when applied to AIs
In the O'Reilly report, you'll examine the state of AI today and where we might be headed in coming years.
The differences between autonomous AIs and assistive AIs that augment our intelligence
Moving AIs from supervised learning to unsupervised learning
Read the full article, click here.
---
@OReillyAI: "New report: @bigdata & @mikeloukides examine current state of #artificialintelligence #AI"
---
From computer vision to game playing, artificial intelligence (AI) has made a lot of progress in the past few years. Companies such as Google and Facebook have already placed huge bets on this technology, and over the next decade, AI features will steadily…
---
What is Artificial Intelligence?