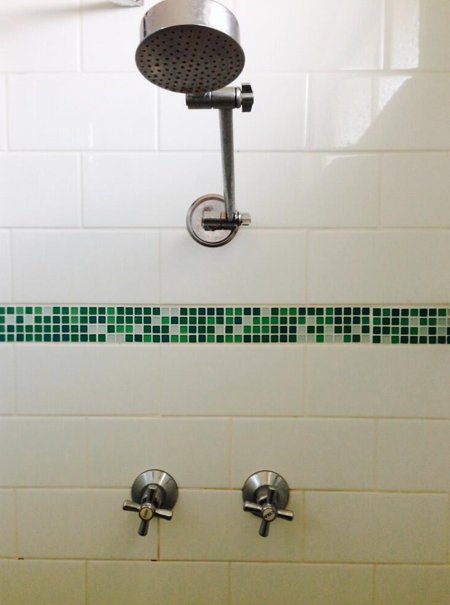 Not sure if shitty design or active github user. • /r/ProgrammerHumor
If people start creating silly commits for just to keep the streak up, that's already cheating the streak.
So I broke my last streak on exactly the day that happened.
It starts to encourage committing bad and mediocre code sooner than its ready just for the sake of maintaining a streak.
If all you care about is the streak, not active contribution, then you might just as well fake it very easily.
I would feel horribly guilty if I broke my streak and was overworking myself sometimes.
Read the full article, click here.
---
@randal_olson: "Now we're starting to see #GitHub commit graphs everywhere! OpenSource #programming"
---
reddit: the front page of the internet
---
Not sure if shitty design or active github user. • /r/ProgrammerHumor