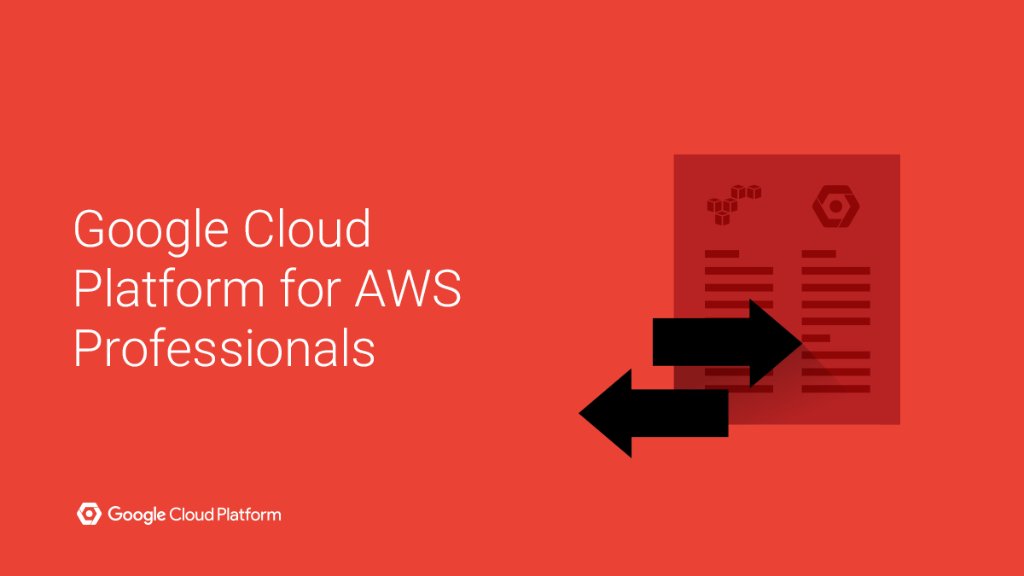 Google Cloud Platform Blog: Updated and expanded: Google Cloud Platform for AWS Professionals
We hope you find this information useful and makes learning about Cloud Platform enjoyable.
How Amazon Elastic MapReduce compares to Google Cloud Dataproc and Cloud Dataflow
Today, we're happy to announce a major expansion to the Cloud Platform for AWS Professionals guide, with new sections covering Big Data services, Storage services and Containers as a Service ( Google Container Engine ).
Last year, we published a guide for our customers who had familiarity and expertise with AWS but wanted to learn how it compares to Google Cloud Platform .
The guide had a really positive reception, helping customers understand things like how Cloud Platform delivers Infrastructure as a Service with Google Compute Engine and how our VPN works.
Read the full article, click here.
---
@googlecloud: "Our GCP guide for AWS users, now updated & expanded. See new sections on #bigdata and more:"
---
---
Google Cloud Platform Blog: Updated and expanded: Google Cloud Platform for AWS Professionals