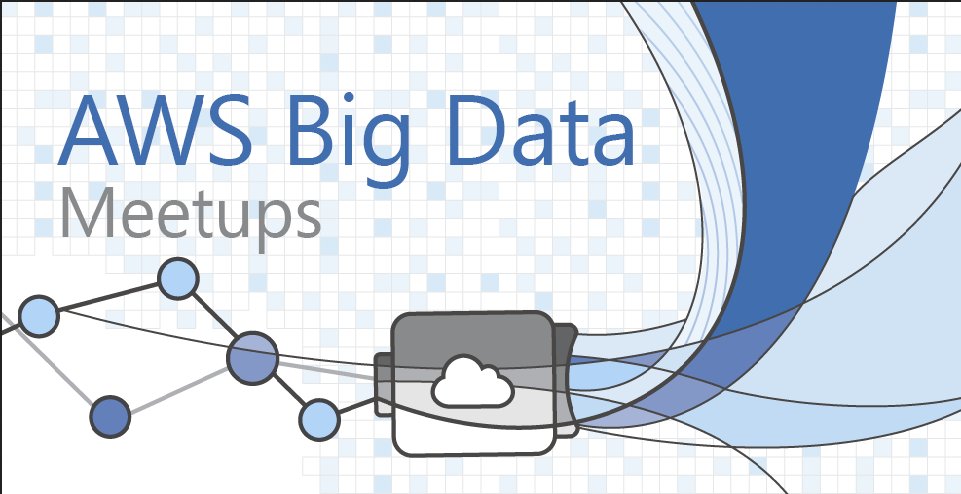 San Francisco AWS Big Data Meetup (San Francisco, CA)
The AWS Big Data Meetup brings Big Data developers and enthusiasts together to discuss Big Data solutions with each other and AWS team members.
The AWS BigData Meetup is a forum for BigData developers and enthusiasts to meet with the AWS team members as well as members of the larger Big Data community.
At the events you will hear from AWS speakers and from members of the community who are pushing the boundaries of Big Data.
Read the full article, click here.
---
@awscloud: "San Francisco AWS #BigData Meetup May 18!"
---
The AWS BigData Meetup is a forum for BigData developers and enthusiasts to meet with the AWS team members as well as members of the larger Big Data community. At these events you will hear from AWS s
---
San Francisco AWS Big Data Meetup (San Francisco, CA)