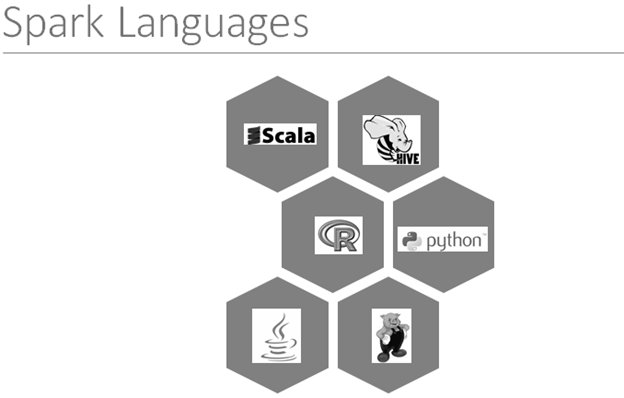 Self-Learn Yourself Apache Spark in 21 Blogs – #5 – Hadoop360
Apache Spark uses many languages in the big data spectrum.
With our cloud setup of our Apache Spark now we are ready to develop big data Spark applications.
And before getting started with building Spark applications let's review the languages which can be used to develop Apache Spark applications.
Read the full article, click here.
---
@KirkDBorne: "Self-Learn Apache #Spark in 21 Blogs – #5: #abdsc #BigData #Analytics #DataScience"
---
Guest blog post by Kumar Chinnakali
In Blog 5, we will see Apache Spark Languages with basic Hands-on. Click to have quick read on the other blogs of…
---
Self-Learn Yourself Apache Spark in 21 Blogs – #5 – Hadoop360