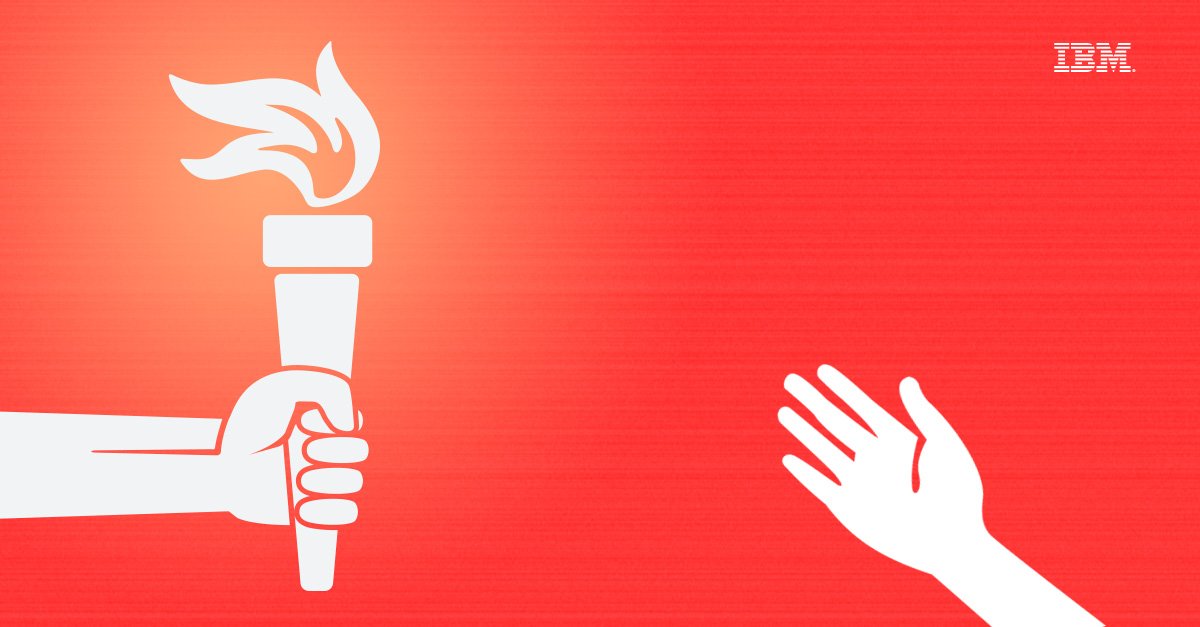 Torchbearer or follower: Priorities for today's CIO
More than 1,800 CIOs from across the globe shared their insights in this study, commenting on topics ranging from insight and intelligence (named by 85 percent of CIO respondents as a top strategic priority for transforming their organizations) to cloud computing and services (identified by 66 percent of CIO respondents as the technology most likely to revolutionize business).
Join us in the CrowdChat hosted by @IBMBigData to discuss trends affecting CIOs, the CIO role itself, challenges facing the CIO and the priorities CIOs are setting to help organizations thrive in a world of changing markets, competition, organizational culture and technology.
"New business models are disrupting the industry," according to one CIO surveyed in the latest IBM Institute of Business Value study of the C-suite .
A CrowdChat organizes tweets into logical streams of conversation.
Follow IBM Big Data & Analytics
Read the full article, click here.
---
@IBMbigdata: "The CIO role is changing, let's talk about it! Join our CrowdChat. #ibmcio #cio #bigdata"
---
To see how CIOs around the world are dealing with these and other factors, join an upcoming CrowdChat that analyzes the results of a new CIO study.
---
Torchbearer or follower: Priorities for today's CIO