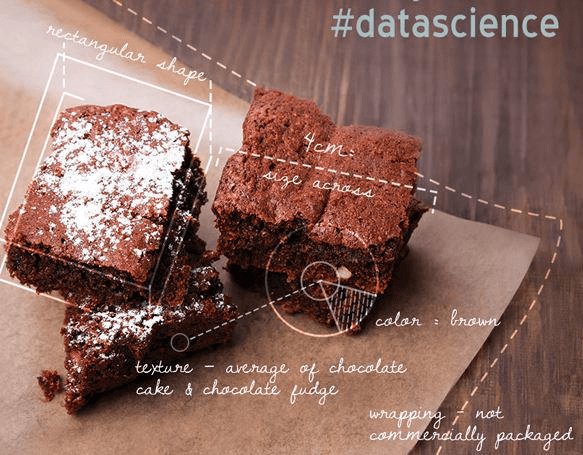 The Data Science of Chocolate Brownies
We love the chocolate brownie because it has several delightful, distinguishing, and delicious features.
The blog post, written by Kirk Borne, was originally featured on Booz Allen Hamilton's National Data Science Bowl , and was kindly contributed to Open Data Science
Most of us love a good chocolate brownie.
Read the full article, click here.
---
@KirkDBorne: "The #DataScience of Chocolate Brownies [#BigData Variety is the Spice of Discovery] at @odsc"
---
This blog post, written by Kirk Borne, was originally featured on Booz Allen Hamilton's National Data Science Bowl, and was kindly contributed to Open Data Science
---
The Data Science of Chocolate Brownies | Open Data Science Conference