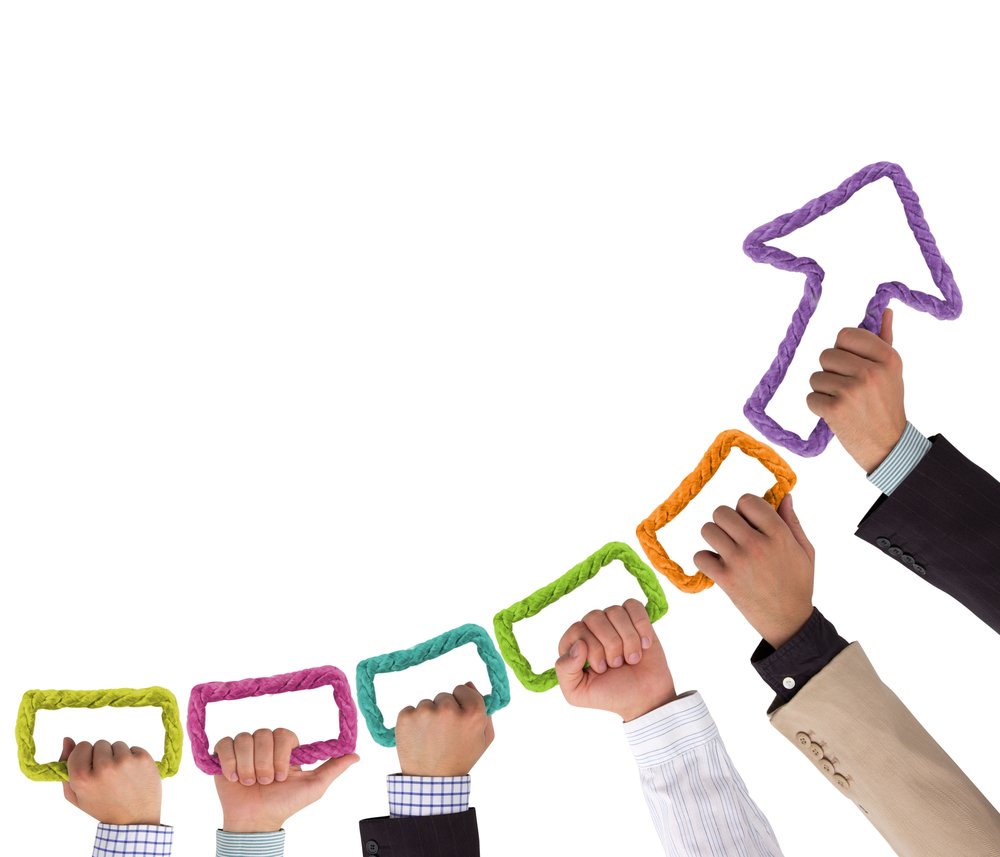 The Power of Partnerships
If you're not a partner or haven't looked at us in a while, it's time to get on-board .
The subscription-only solutions represent significant cost savings for customers and provide you with extremely attractive margins.
Hear my views on why it's an awesome time to be an Informatica partner.
Be sure to visit PARC , Informatica's Partner Portal and look for future blog posts from the Informatica partner team.
Partners have long been a key part of Informatica's go-to-market strategy and much like the customers and industries we serve, our partner programs, strategy and go-to-market motion are going through a transformation.
Read the full article, click here.
---
@Informatica: "The Power of Partnerships #BigData"
---
The Power of Partnerships.
---
The Power of Partnerships