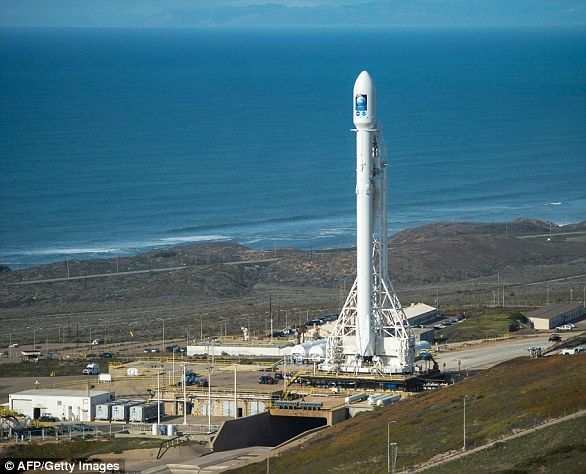 From gravitational waves to the discovery of 'Earth 2.0': The top 5 astrophysics achievements of 2016, revealed
Philae reunited with Rosetta was deemed the 5th achievement for 2016
Proxima Centauri is our Sun's nearest neighbour at just over four light years away, and it appears that its solar system may contain an Earth-like world.
Orbiting our nearest star, the planet is only four light years away.
Until this year, astronomers weren't even sure that any planets orbited the star, let alone ones that might harbour the best extrasolar candidate for life that spacecraft could visit within our lifetime.
Missions to send spacecraft to the planet to examine for signs of life are already in planning, and could happen within decades.
Researchers from Swinburne University of Technology have compiled a list of the top 5 achievements in space and astronomy for 2016, which includes Proxima Centauri and SpaceX.

@gp_pulipaka: The top 5 astrophysics achievements of 2016, revealed. #BigData #DataScience
By Alan Duffy and Rebecca Allen With The Conversation

Published: 12:28 EST, 29 December 2016 | Updated: 12:32 EST, 29 December 2016
From gravitational waves to the discovery of 'Earth 2.0': The top 5 astrophysics achievements of 2016, revealed