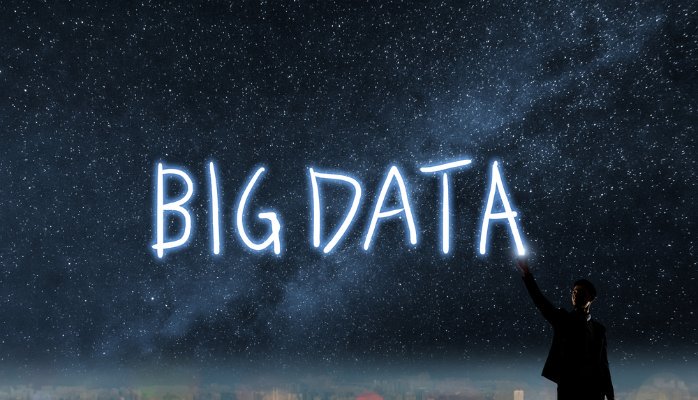 Top 10 Biggest Big Data Companies by Revenue -Big Data Analytics News
Data security remains a top concern for data professionals.
The top ten companies in the big data market account for a combined total of $7,559M in revenues.
The site is dedicated to providing the latest news on Big Data, Big Data Analytics, Business intelligence, Data Warehousing, NoSql, Hadoop, Mapreduce, Hadoop Hive, HBase etc.
The site consists information on business trends, big data use cases, big data news to help you learn what Big Data is and how it can benefit organizations of all size.
Everything about the big data market is big, especially the rate at which the market is growing.
Read the full article, click here.
---
@YvesMulkers: "Top 10 Biggest #bigdata Companies by Revenue"
---
Everything about the big data market is big, especially the rate at which the market is growing. According to Wikibon big data market revenues grew by 22%
---
Top 10 Biggest Big Data Companies by Revenue -Big Data Analytics News