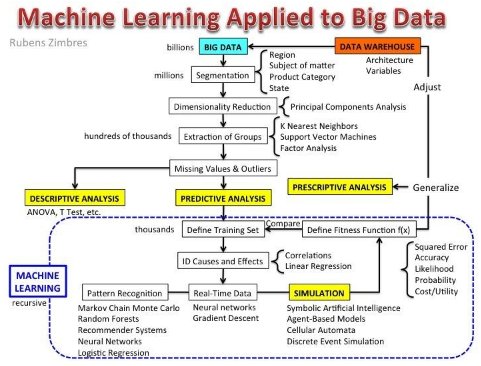 You need to be a member of Data Science Central to add comments!
Monday newsletter published by Data Science Central.
DataViZ, Data Science and Machine Learning White Papers – Part 1
Video: Enhance Predictive Modeling with Better Data Preparation
On-Demand Webinar: Build Smarter Applications Fueled by Data Apache…
Read the full article, click here.
---
@Ronald_vanLoon: "Weekly Digest, June 27 | #DataScience #BigData #RT"
---
Monday newsletter published by Data Science Central. Previous editions can be found here.  The contribution flagged with a + is our selection for the picture o…
---
Weekly Digest, June 27