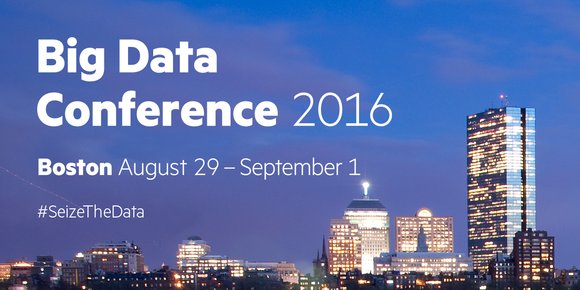 If your browser is older, you may have trouble with security settings and/or viewing many of our web site features properly.
The site is best viewed by Internet Explorer 11 or higher, Mozilla Firefox® 27 or higher, Safari 7 or higher, Chrome 22 or higher.
You can determine the version of your browser by choosing "Help" at the top of your browser window, then select "About".
Big Data Conference 2016
August 29 – September 1
Read the full article, click here.
---
@jeffreynunn: "We're 30 DAYS away from @HPE_BigData's #SeizeTheData event! Register now to talk #BigData"
---
Big Data Conference 2016
---
Big Data Conference 2016