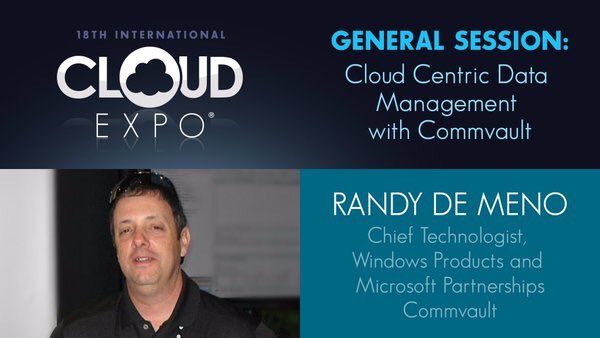 Who Knew Cloud Storage Was 'Cool?'
Microsoftâ s new â Coolâ storage offering has provided me with more information for customers and partners.
The Commvault Education Advantage product training portal enables Commvault customers and partners to educate themselves on the use of the Commvault software suite
â Coolâ storage is priced significantly cheaper than â Blockâ or â Page Blobsâ and is ideal for data that isnâ t recalled more than twice per month.
â Block Blobâ was the original, followed by â Page Blob,â which is ideal for customers often leveraging Commvaultâ s global deduplication.
We are regularly entertaining that question from customers and partners more and more at Commvault.
Read the full article, click here.
---
@CloudExpo: "Who Knew Cloud Storage Was Cool? ▸ @Commvault @RDeMeno #DataCenter #Storage #IoT #BigData"
---
The Commvault Maintenance Advantage support portal contains a set of powerful tools to enable Commvault software customers to better optimize their deployment
---
Who Knew Cloud Storage Was 'Cool?'